Montgomery County is the only place I've ever called home.
Ever since my siblings and I grew up here, when my parents grew up here, it's been a wonderful and welcoming community grounded in core progressive values: with great schools and parks, livable communities, and quality services, a special place which has trained, retained, and attracted some of the world's top talent. But our view of Montgomery County as the location where families would always want to move, businesses would always want to locate, and retirees would inevitably want to stay isn't the sure bet it once was, especially amid stagnant wages and escalating living and childcare costs, increased competition from our regional counterparts, and an over-reliance on a federal government that no longer produces sufficient jobs with high enough wages to maintain our quality of life.
I'm running for County Council to
"Ease the Montgomery County Squeeze."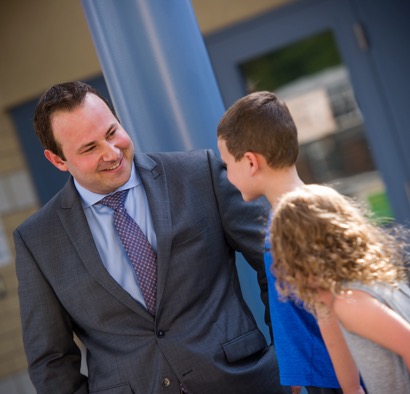 We've all felt the Montgomery County Squeeze. It's the Squeeze on families facing higher living and childcare costs despite stagnant wages, on commuters stuck in the second worst traffic congestion in the country, and on parents whose kids are squeezed in overcrowded schools. It's the Squeeze on young workers and new families who can no longer afford to live here, and on seniors struggling to maintain a quality home and a dignified livelihood without the support they need to get by. It's the Squeeze on our county budget created by an aging workforce and a shrinking private sector that is placing too heavy a burden on too few to keep up with the high quality of life and level of services we rightfully expect, along with our growing community needs.
We can't afford to ignore the change that's happening all around us because it's putting the Squeeze on all of us – threatening not only our quality of life, but our ability to protect and invest in the values that have always made Montgomery County special. We have to embrace change with forward-focused leadership dedicated to finding modern solutions to our modern challenges.
This is a new time that calls for a new approach: Energizing, Sustaining, and Modernizing Montgomery County.
Energizing Montgomery County by creating better jobs with better wages and by utilizing our unparalleled assets to encourage families and businesses to invest their talent and treasure here.
Sustaining Montgomery County by making sure that our communities aren't only livable, they're actually affordable, and they balance the needs of our families, our environment, and our future.
Modernizing Montgomery County so local services actually work when residents and small businesses truly need them – a world-class county government for a world-class community.
Progressive values are important, but it's progressive results that actually enhance people's lives.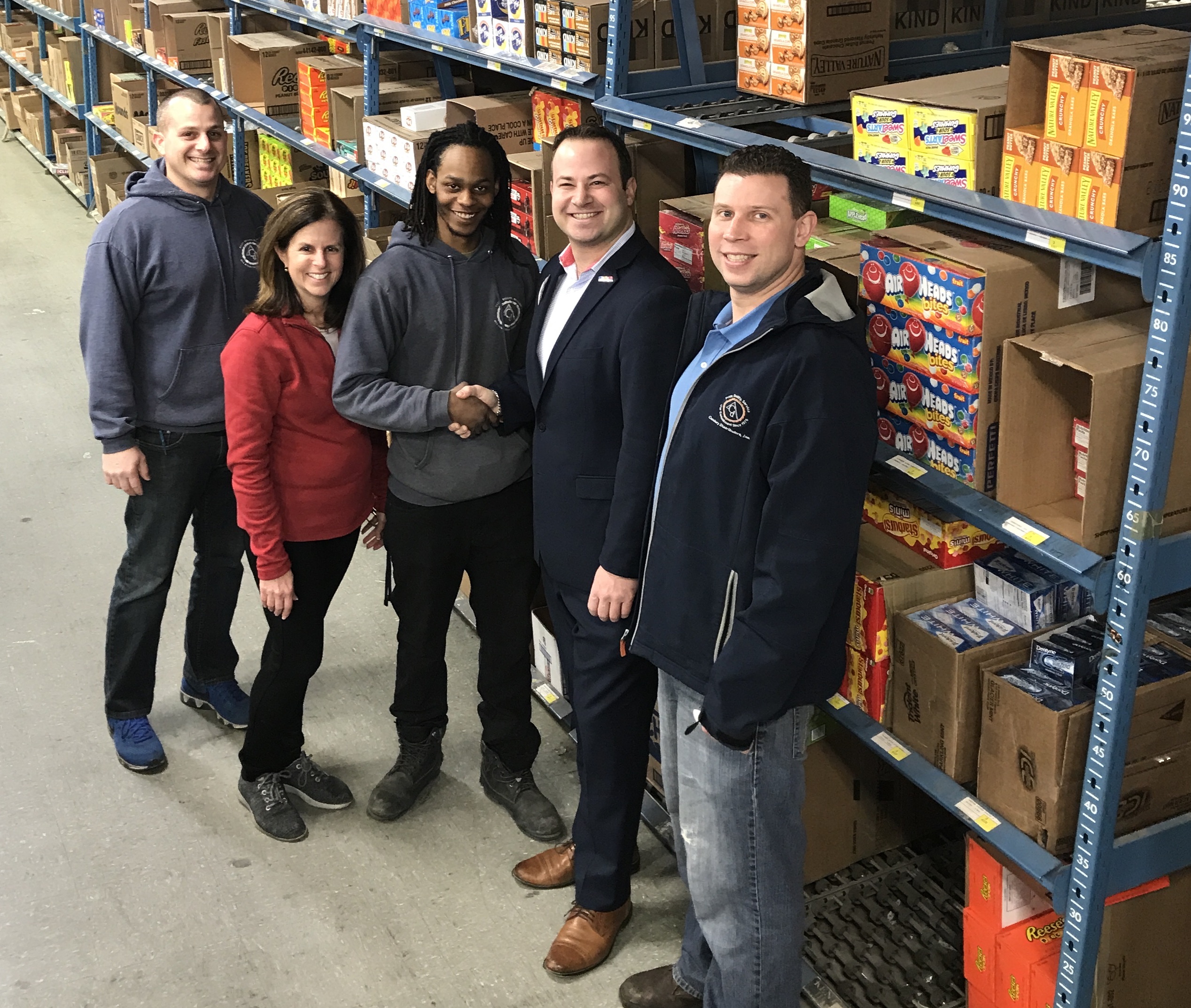 I've dedicated my professional life to solving complex financial problems, improving how government works for the people it serves, and supporting small businesses. With your help, I want to bring that same approach to serve the county I love, and solve the challenges we face.
At this crucial time, in this critical election, we need new ideas and new leadership to change the way we think about our challenges, and leaders with a proven track record of rolling up their sleeves to actually solve them.
It isn't good enough to have world-class assets, or noble intentions, or unlimited potential. We have to utilize them in a way that attracts families and businesses, and improves people's lives.
That's the Montgomery County I was raised to I believe in, and it's the Montgomery County we can rebuild together.
This is our campaign, about our community, for our future. Please join us.